Elite Artillery Units
The following are elite units who carry out high-risk missions. They are small teams of observers tasked with calling in artillery fire and gathering intelligence, including from positions behind enemy lines. Whilst not considered 'special forces', the men of these observation teams are highly-skilled at a range of specialist tasks such as covert insertion into enemy territory, concealment and intelligence gathering.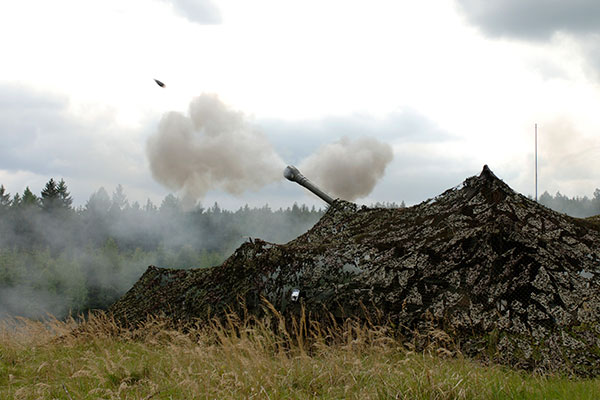 Share this page:

SERIOUS ABOUT PASSING SELECTION? DON'T LEAVE IT TO CHANCE!
GIVE YOURSELF THE EDGE WITH THESE AFFORDABLE INSIDER GUIDES...