UKSF Raid Revealed
10.02.2014
The Times newspaper has revealed details of the late 2013 raid in Afghanistan by British Special Forces in which a soldier died, another was wounded and a military working dog fell into enemy hands.[1]
The operation, which took place on December 23rd, was a helicopter-borne raid by Special Boat Service (SBS) commandos and Afghan special forces with Task Force 42 (TF 42). This joint UK-Afghan special operations task force includes elements of the SAS, SBS, SRR and SFSG and has carried out numerous operations against the insurgency, including strikes against key leadership figures.
The objective of December's raid's was to kill or capture a senior Taliban commander who was located at a base in the Alingar valley of Laghman province.
The ill-fated mission began with a wave of Chinook helicopters inserting the joint British-Afghan force close to the target compound. As soon as the assault force were off the helicopters they came under immediate and heavy fire. The speed and ferocity of the Taliban response has led to speculation that they had been tipped off about the raid and had prepared an ambush. Pre-raid intelligence had also seemingly underestimated the number of enemy fighters at the location.
In the intense fire fight that followed, a British Special Forces officer, Captain Richard Holloway, 29, was killed and another SBS commando was injured. During the battle, a military working dog, typically used to search for explosives, ran off and was later captured by the Taliban.
The decision was made to scrub the mission and withdraw the assault force, which was eventually extracted by helicopters.
In the propaganda video recently released, aside from the captured dog, the Taliban displayed several items of personal equipment that they claimed had been left behind on the battlefield. These include weapons, such as one resembling a L119A1 (C8 SFW) carbine fitted with a suppressor, and a number of grenades.
The Times reports that the Director Special Forces (DSF), the officer in charge of the United Kingdom Special Forces (UKSF) directorate, is 'deeply concerned about the operation and is awaiting the results of an SBS internal inquiry'.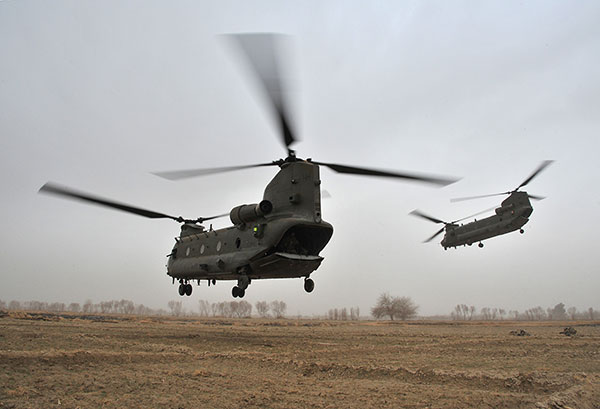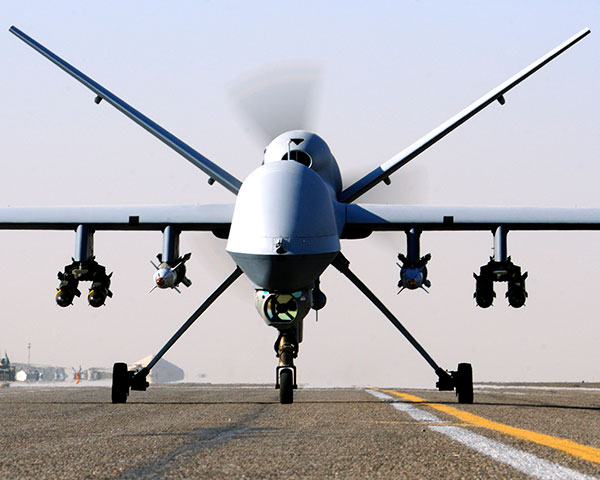 more info / further reading: