British Army To Reduce, Restructure & Focus More On Special Operations
19.06.2012
Plans to reduce, restructure and refocus the British Army have been revealed. The plan, called Army 2020, calls for the army to split into into 2 branches, 'adaptive' and 'reactive'. This restructured force will be more focused on special operations, Istar (Intelligence Surveillance Target Acquisition and Reconnaissance) and cyber warfare.
It has been speculated that the increased emphasis on special operations will see an expansion of the role of the Special Forces Support Group (SFSG). The SFSG provides support to SAS and SBS operations and is formed around a core component drawn from 1st Battalion the Parachute Regiment (1 PARA) along with elements from the Royal Marines and RAF Regiment. Any expansion in size or role may see the SFSG also draw from other army regiments.
The army faces sweeping cuts that will reduce it's overall strength by 20%. It has been reported that the Parachute Regiment and the Brigade of Gurkhas will not face the axe.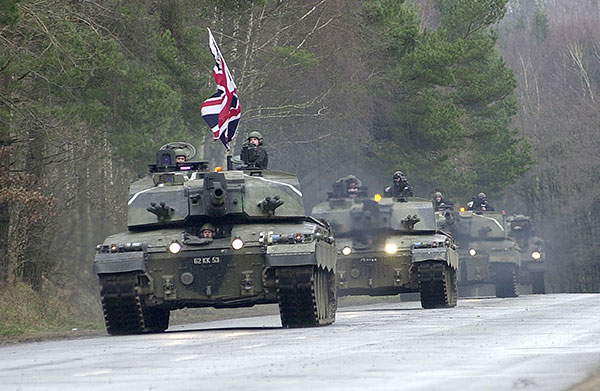 more info, further reading: