Exercise Green Dagger - 45 Commando
06.02.2019
45 Commando recently deployed to the United States for Exercise Green Dagger. The exercise was held in the Marine Corps Air-Ground Combat Center, a huge training complex in the Mojave desert, California.
Exercise Green Dagger saw 45 Commando Group go up against U.S. Marines in Live Fire Tactical Training (LFTT) and Force on Force (FEX) training scenarios.
The U.S. exercise was part of 45 Commando's force generation cycle in its lead up to taking up the Lead Commando Group role.
Here are some photos from the exercise...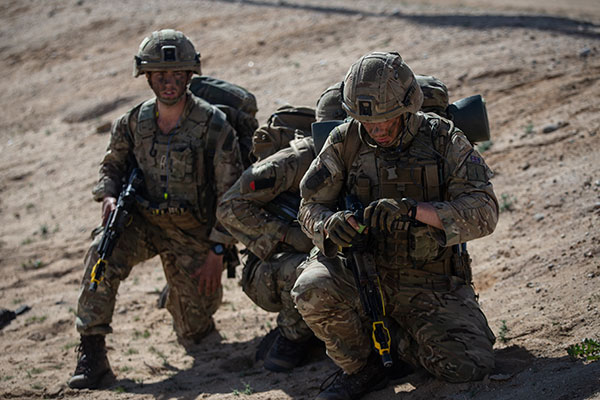 U.S. Marine Corps photo by Sgt. Victor A. Mancilla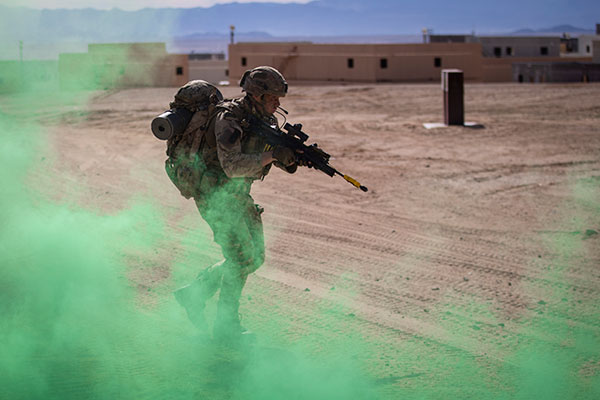 U.S. Marine Corps photo by Sgt. Victor A. Mancilla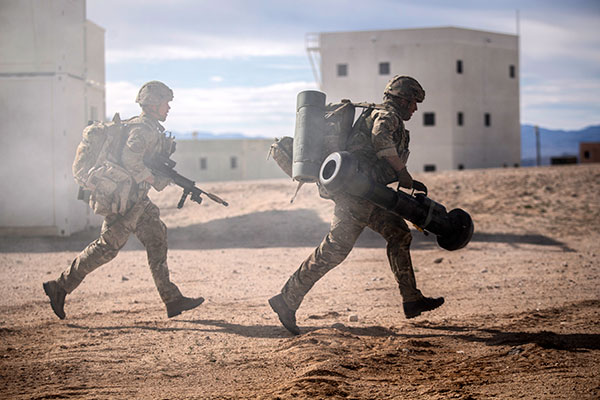 U.S. Marine Corps photo by Sgt. Victor A. Mancilla