British & American Special Ops To Join Forces
17.02.2014
British and American special forces are to work more closely together to counter the global terror threat, it has been reported.[1]
Troops from the United Kingdom Special Forces (UKSF) and Joint Special Operations Command (JSOC) commands will join forces to fight terrorism.
The two countries' elite units have worked together several times before. During deployments to Iraq and Afghanistan, British special forces from the 22nd Special Air Service (SAS) and the Special Boat Service (SBS) have worked in special operations task forces alongside their US counterparts from Delta Force and DEVGRU (SEAL Team 6).
In Iraq, UKSF and JSOC forces operated together in a campaign against Al Qaeda and other insurgents.[2] During the campaign, intelligence was often shared between the UK and US elements, as were supporting assets such as helicopters.
Similar cooperation has taken place in the Afghanistan theater, with US and UK special operations forces (SOF) embarking on joint missions. An example of such an operation is the 2012 rescue of four kidnapped aid workers by a combined UK, US and Afghan SOF task force.[3]
According to the news report, both UK and US SOF commanders are keen to increase ties between UKSF and JSOC and to work even more closely together on future operations. These joint ops may take place in current terror hot spots such as Yemen and the Horn of Africa. The number of Al Qaeda-affiliated extremists fighting in Syria, and what they may do when that war is over, is also a concern.
US and UK SOF regularly train together on joint exercises. They also post operators to each other's units on exchange programs in order to maintain bonds and learn new tactics.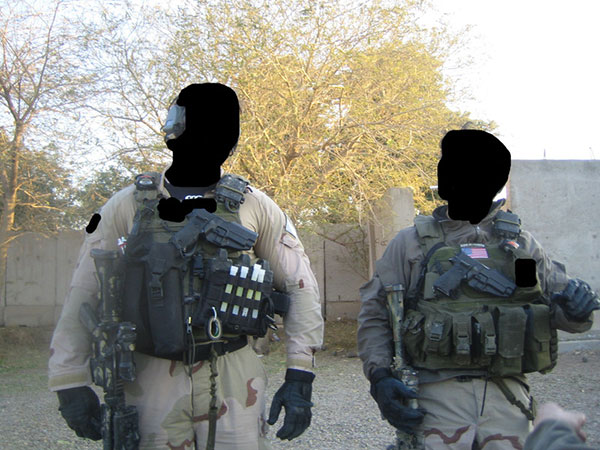 photo: john doe / internet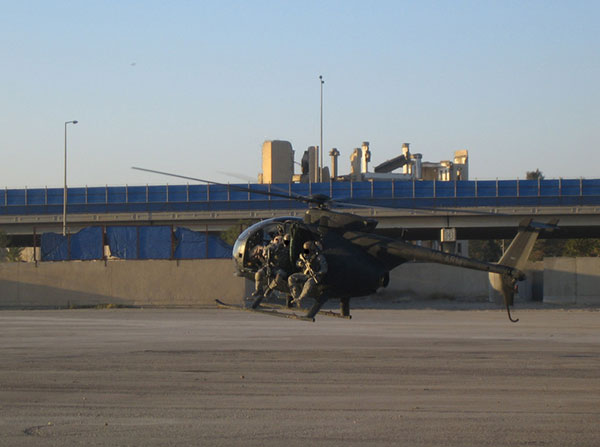 photo: john doe / internet

more info / further reading: