More British Special Forces Head For Iraq
19.08.2014
Britain is set to increase the numbers of special forces personnel operating in Iraq, it has been reported. [1]
The Daily Mail has revealed that a further 150 special forces troops will be deployed to Iraq later this week. The deployment includes a number of "signals specialists and electronics experts with equipment capable of intercepting voice transmissions at a distance of more than 150 miles.", likely a reference to elements of 18(UKSF) Signals Regiment. There is also reference to a "new SBS unit" that will be used to "monitor sensitive areas of the Jordanian border".
This latest development follows last week's deployment of a small number of UKSF personnel into Northern Iraq in response to a humanitarian crisis at Mount Sinjar area. A US-led large scale rescue of Iraqi refugees was called off when it was determined that far fewer people were in danger than previously thought. 4 British Chinook helicopters, stationed in Cyprus, were to be used in the planned rescue. Troops from the 2nd Battalion the Yorkshire Regiment had been moved into Erbil, the capital of the Kurdistan Region, to scout out a forward operating base for the Chinook mission.
According to the Mail, Britain already has over 100 UKSF personnel, including troops from 22 SAS, the SBS and associated signals support, in Iraq, stationed in the capital Baghdad and in Erbil.
The deployment comes as Defence Secretary Michael Fallon admits that the UK mission in Iraq has evolved from one providing humanitarian aid into one combating terrorism, namely the Islamic State (IS) militia. Fallon predicted that this new mission could last "for months".
This mission may include arming and training Iraqi and Kurdish forces to better fight the IS threat. Speaking to the Times, General Helgurd Hikmet Mela Ali, a spokesman for the Peshmerga i.e. the Kurdish militia, stated that plans to transform the Peshmerga into a professional army relied on "Britain's military strength and skill". [2]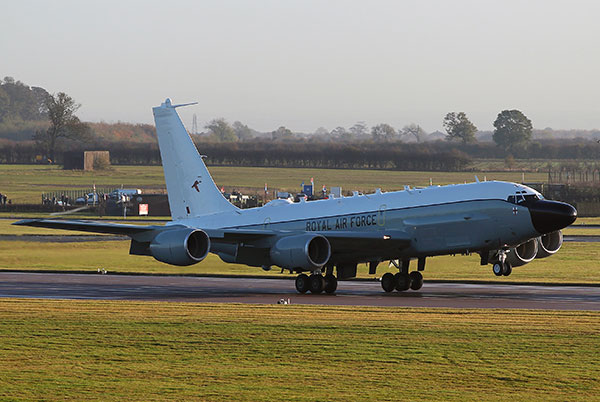 more info / further reading: