British Special Forces Deploy To Northern Iraq
13.08.2014
British Special Forces have been sent to northern Iraq, it has been reported. The Mirror, quoting a 'military source', reports that Special Air Service and Special Boat Service teams have been deployed in response to a growing humanitarian crisis in the country. [1]
As the 'Islamic State' militant group (IS, formerly known as ISIS) continues to gain ground in the north of Iraq, thousands of non-Sunni civilians, including those in the Yazidi sect, have been forced to flee their homes.
The Mirror claims that United Kingdom Special Forces (UKSF) will be used to help locate refugees in order to better target aid drops, including those performed by Royal Air Force C-130 Hercules aircraft. RAF C-130s have recently flown several sorties dropping aid to thousands of Yazidi refugees trapped on Mount Sinjar. The first mission was aborted over fears that the food bundles may have hit and injured people who were swarming over the drop site. UKSF boots on the ground, as well as Tornado reconnaissance aircraft are being deployed to help locate safe drop zones.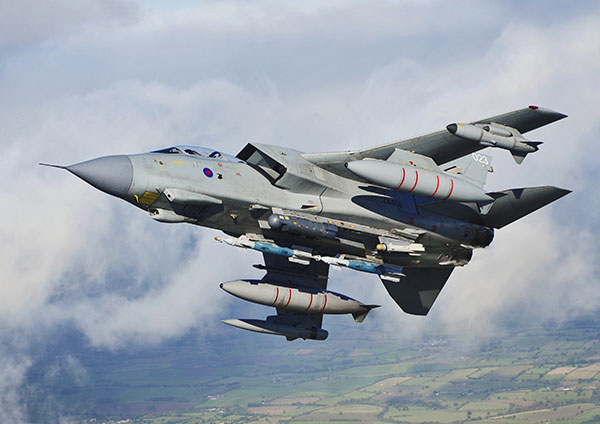 UKSF teams will also be in a position to provide much needed ground-level intelligence, adding to the overall picture collated from satellite and aircraft sensors. Such intelligence will not only help the aid drops but will also support plans for a US-led airlift of all refugees from the Mount Sinjar area.[2]
US aircraft have been carrying out a series of air strikes against IS units at the same time as boosting the number of military advisors deployed on the ground - moves seen by some as the beginning of a slide back into a large scale US commitment in Iraq. All signs from Whitehall, however, indicate that there is currently little appetite for any significant, direct British military action against IS forces in Iraq.
Rumours of a role for British Special Forces in the developing crisis in Iraq have been around since June when reports surfaced about the SAS possibly returning to Iraq. According to the Mirror, the plans to deploy UKSF back into the country have been around for several weeks, but have only now been implemented.
more info / further reading: