UK Special Forces Get Taliban Snipers
22.08.2010
In April this year, it was reported that the SAS were on the hunt for a Taliban sniper (Daily Mirror report) that had been targeting British troops.
Now the press is reporting that UK Special Forces (UKSF) have successfully found and taken out two two-man Taliban sniper units. On two separate occasions, UKSF found the sniper team's hideouts and called in an air strike from US warplanes, killing all inside.
It is not yet clear if the Taliban snipers killed in this UKSF operation include the same sniper from the earlier report.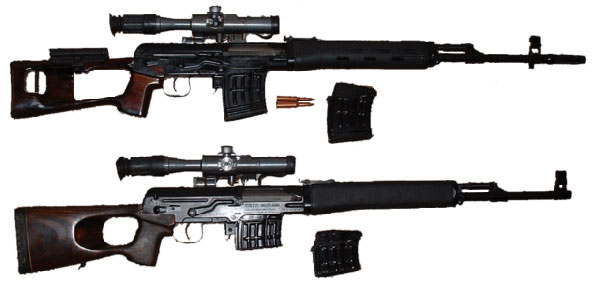 photo from wikimedia commons users CAS4j / anetode | used with thanks
Further reading:
British Special Forces squad get Taliban sniper team
(Daily Mirror)
Taliban snipers who killed ten British soldiers die in air strike
(Daily Mail)