New TV Documentary To Cover UKSF In Iraq and Afghanistan
09.02.2015
A new ITV documentary will feature the role of British and American special operations forces (SOF) in fighting terrorists in Afghanistan and Iraq.[1]
The documentary, entitled Exposure: The Kill List, tells the inside story of campaigns fought by the US-led Joint Special Operations Command (JSOC). It features testimonies from former Special Air Service (SAS) soldiers and their American counterparts.
United Kingdom Special Forces (UKSF) were deployed alongside JSOC in Iraq as Task Force Black. SAS and SBS, along with US Delta Force and DEVGRU (SEAL Team 6) waged a brutal campaign against insurgents and Al Qaeda elements in the country. They operated from a high-tech nerve centre in Baghdad, nicknamed 'the Death Star'. It is estimated that UKSF killed 350-400 insurgents and captured up to 3,000 during its 6-year mission in Iraq.
A similar campaign was waged by British and American SOF in Afghanistan. The documentary will look at wether these campaigns, which were brutally effective in the short term, may have, in the long term, strengthened the Taliban and helped give rise to ISIS.
Exposed: The Kill List airs on ITV1 on Wednesday the 11th of February at 10.40pm. The programme will be available for online viewing for a limited time at this link.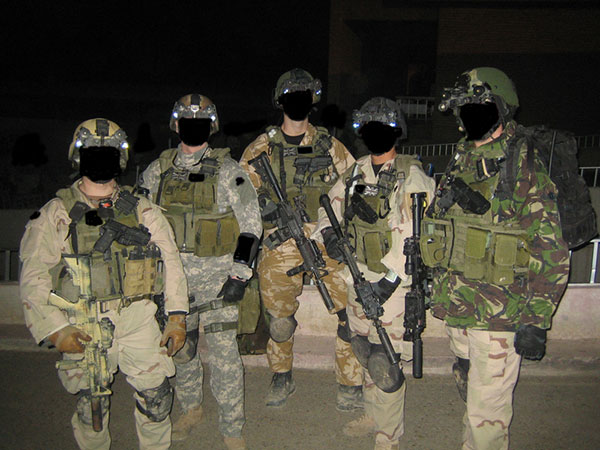 more info / further reading: