Cougar 13 - Show Of Force
12.08.2013
The UK, along with its allies, are planning a show of force designed to deter Al Qaeda terrorists in North Africa and the Arabian Peninsula, the Mirror reports[1].
Cougar 13 is a Royal Navy deployment that involves the Response Force Task Group (RFTG), the UK's maritime rapid response force. Over the next four months, a series of exercises, including the deployment of United Kingdom Special Forces (UKSF), will take place in order to demonstrate the task group's ability to carry out amphibious contingency operations.
The RFTG consists of a number of Royal Navy vessels, including HMS Bulwark, which acts as the command vessel, helicopter carrier HMS Illustrious and frigates HMS Westminster and HMS Montrose. Royal Fleet Auxiliary will contribute a number of ships to the RFTG fleet, namely RFA Mounts Bay, RFA Lyme Bay, RFA Fort Austin and RFA Diligence.
Elements of 3 Commando Brigade, include the lead Commando Group (42 Commando + associated supporting arms), elements of 30 Commando IX Group, the Commando Logistics Regiment and the Royal Marines Armoured Support Group will be embarked on HMS Bulwark, RFA Mounts Bay and RFA Lyme Bay.
The RFTG will embark on a series of planned exercises with partner nations as it works its way through the Mediterranean then on to the Red Sea, Indian Ocean and into the Gulf. These exercises include Albanian Lion in which the Lead Commando Group will be put ashore from the Adriatic onto Albanian soil before moving inland.
The Mirror reports that once Cougar 13 reaches Djibouti, off the Horn Of Africa, elements of British Special Forces, namely Special Air Service (SAS) and Special Boat Service (SBS) troops, will 'simulate evacuating British nationals taken hostage by terrorists'.
While ostensively a routine deployment, Cougar 13 also serves as a show of force in the region. Al Qaeda and its affiliates in North Africa and the Arabian Peninsula remain an ongoing security threat. The terror networks have bases of operation in Somalia and Yemen, both countries within striking distance of the RFTG.
Cougar 13 begins today, August 12th, as the RFTG sets sail from the UK. [2]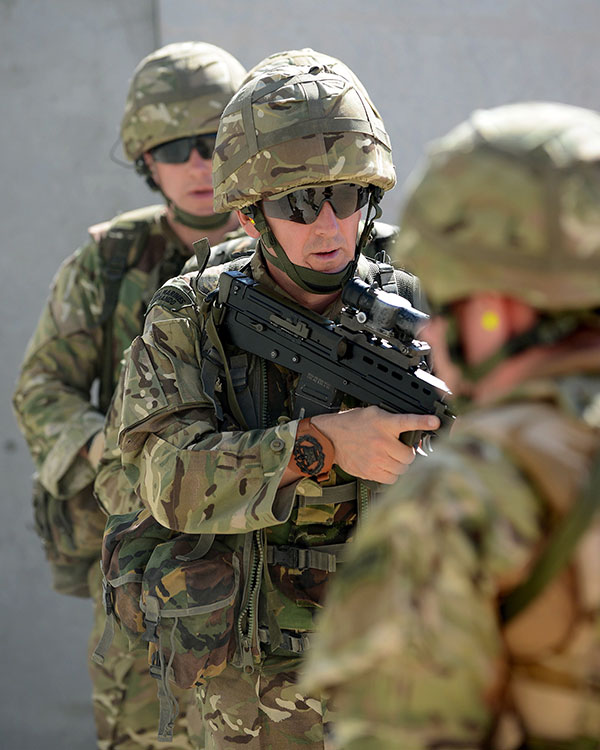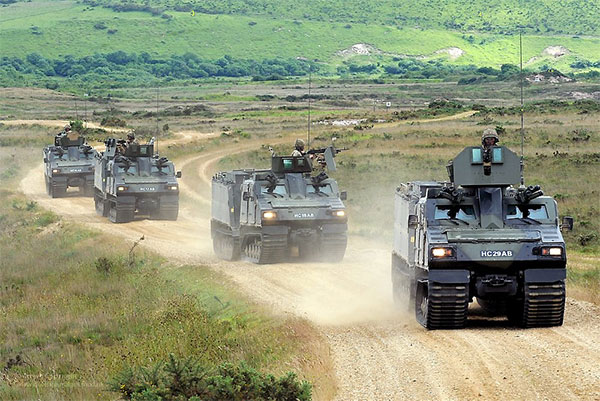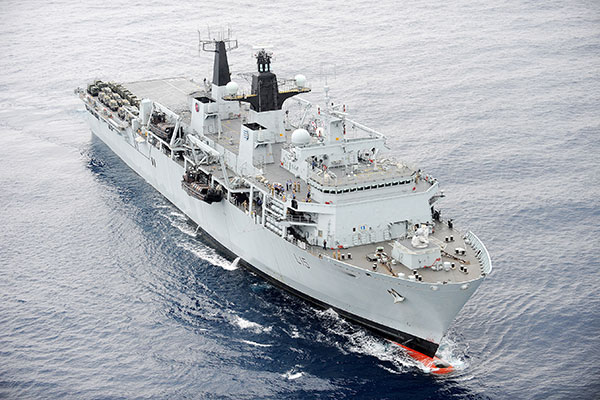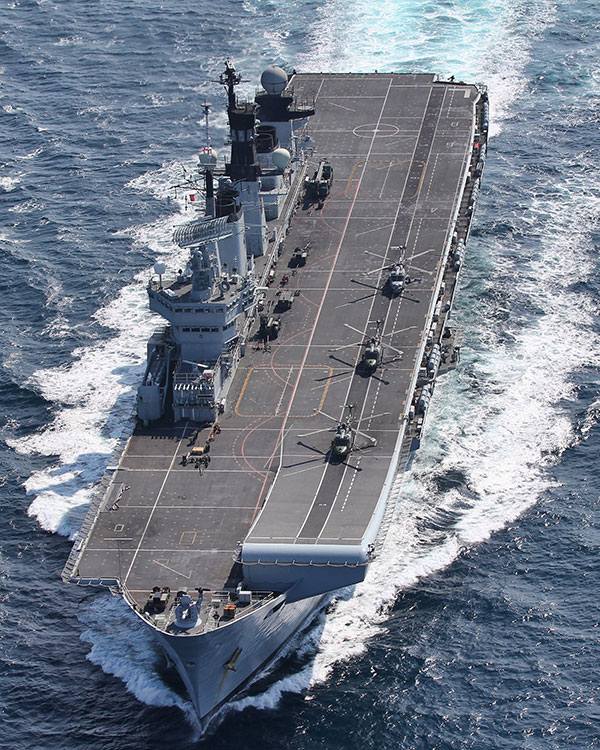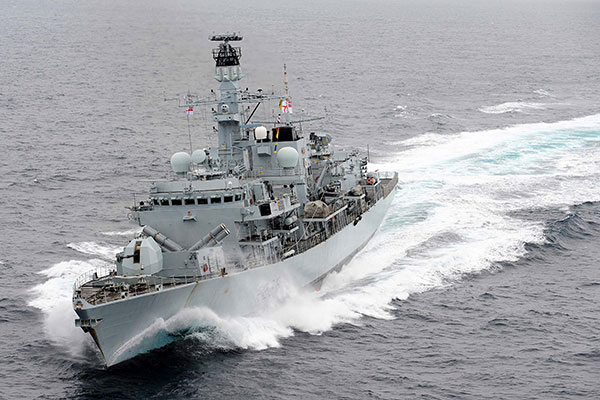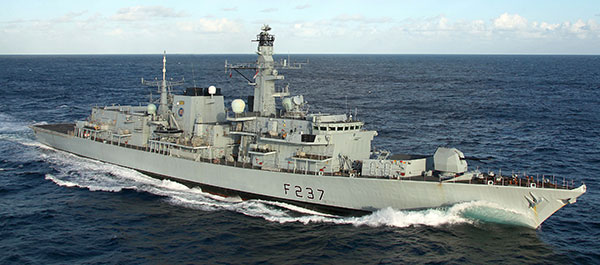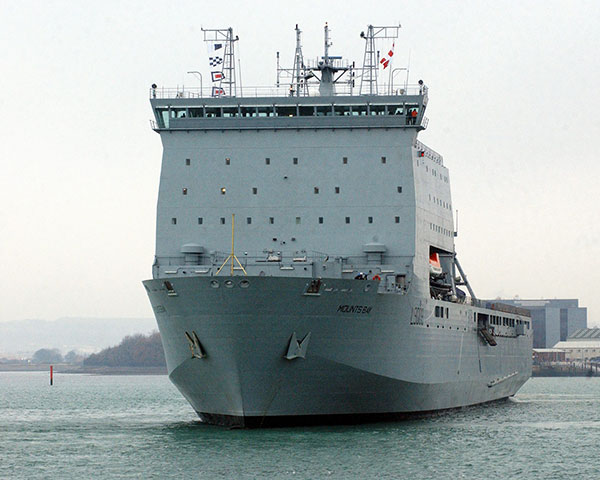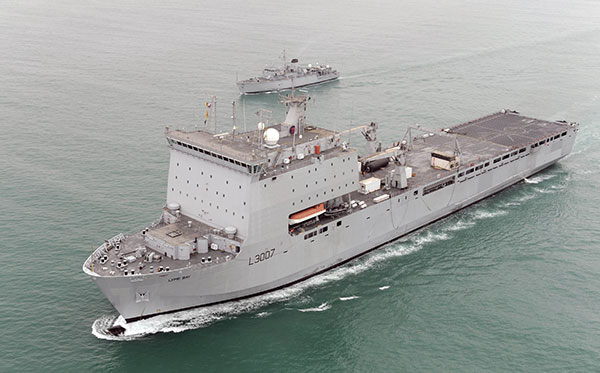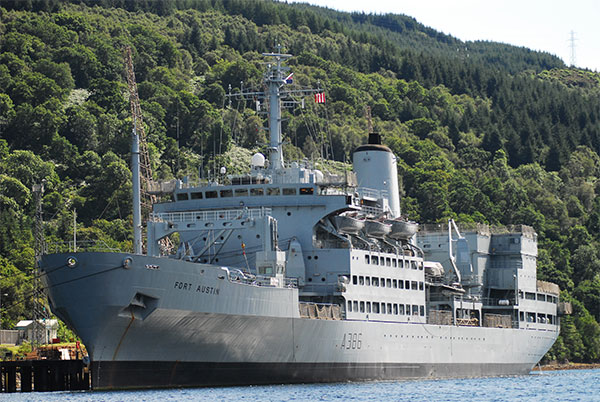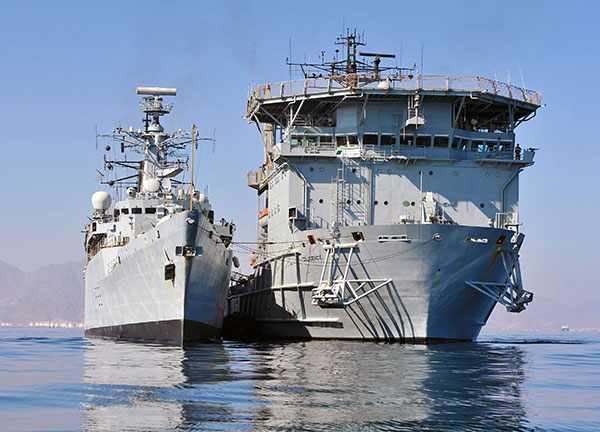 more info / further reading: