Special Forces To Benefit From Defence Spending Boost
14.07.2014
Britain's ability to carry out special operations is being given a £800 million boost, according to reports.[1]
The Prime Minister, David Cameron, is set to announce a £1.1 billion package that includes an £800 million investment in intelligence, surveillance, target acquisition and reconnaissance (ISTAR) capabilities, designed to enhance overseas special forces missions.
The money, which was made available by heavy cost-cutting and improved handling of budgets at the Ministry of Defence (MoD), will buy in new equipment, such as unmanned drones, as well as allowing existing kit earmarked for retirement to be retained. Airborne ISTAR packages such as the Beechcraft Shadow R1 and Sentinel R1 aircraft should now be able to remain in service. Manned and unmanned surveillance aircraft play an increasingly important role in special operations carried out by the SAS, SBS and SRR.
This latest investment is part of the government's strategy of emphasizing the role of intelligence gathering and special forces as a key part of Britain's defence. In a letter to the Telegraph, Mr Cameron notes that "it is not massed tanks on the European mainland we need, but the latest in cyber warfare, unmanned aircraft technology and Special Forces capability." [2]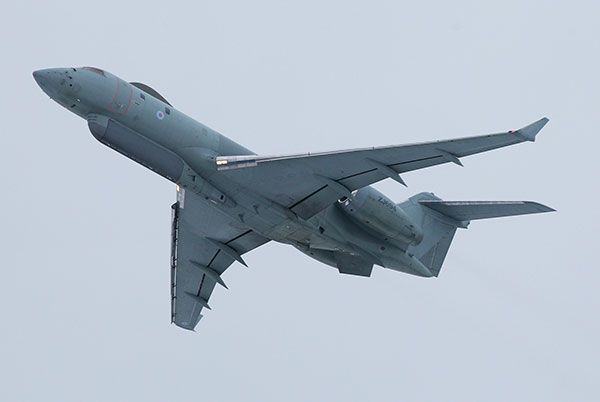 more info / further reading: