SAS to Protect British Athletes At Winter Games
20.01.2014
SAS soldiers will be protecting British athletes taking part in the Winter Olympics in Sochi, it has been reported.[1]
While Russian security forces are officially responsible for guarding at the games, The Express newspaper claims that a contingent of SAS will also be on hand to protect Team GB in the event of a major security incident. If this is the case, it is unlikey that any SAS close protection operatives assigned to protect Team GB would be allowed to carry firearms by the Russian authorities.
Islamic terrorists, who recently carried out attacks in the southern Russian city of Volgograd, have vowed to disrupt the Games with bombings. A massive security operation is underway at the Olympic venues at Sochi and the resort town of Krasnaya Polyana. Russia has committed 50,000 police, intelligence officers and soldiers - including Alpha Group counter-terrorism specialists - to the task.[2]
The Winter Olympics run from Feb. 6th to Feb. 23rd, 2014.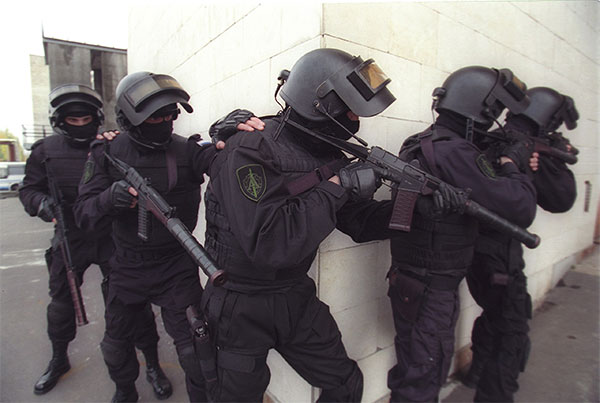 more info / further reading: