Undercover Special Forces Deploy To British Streets
25.03.2016
Undercover special forces operatives have been deployed to protect the public from terrorist attack, it has been reported. The deployment was triggered by the terror attack in Brussels on Tuesday and is part of a standing security plan code named Operation Temperer. [1]
Wearing civilian clothing, soldiers from the SAS, SBS and Special Reconnaissance Regiment are augmenting Police officers operating at major transport hubs and other likely terrorist targets, where they will be scouring the crowds of commuters for suspicious people. Their experience in spotting terrorists in Iraq and Afghanistan make them ideal for the role.
Operation Temperer has been established in order to respond to the heightened threat of terrorist attack within the United Kingdom. The operation is overseen by the Home Secretary and directed by the Security Service (MI5) and the Police National Counter Terrorism Network. If the situation requires it, Op Temperer can call on up to 5000 troops to be mobilised in order to bolster security in London or other parts of the country. This military aid can include small teams of special forces working undercover in a surveillance capacity, deploying counter-terrorist assault teams and flooding the streets with infantry during a major incident.
It has emerged that elements of 3 Commando Brigade were assigned to an 'immediate response force' over the 2015 Christmas period. Royal Marines were told not to drink alchohol over the holidays in order to be fit to respond at a moment's notice.
According to a story from July of last year,[2] military counter-terrorism units would only be called in if there were several terror attacks happening at once. Police firearms units such as the Met's SCO19 would only be able to deal with one or two ongoing incidents at a time before needing help from the military. On Monday of this week, it was reported that UK security forces were ready to respond to up to 10 simultaneous attacks.[3]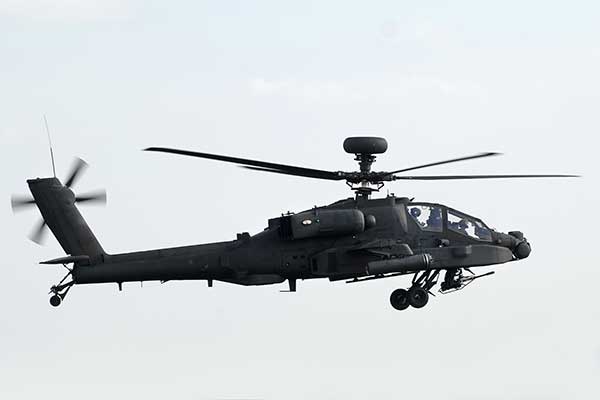 more info / further reading