British Special Forces On Libya Mission
04.01.2016
British Special Forces are in Libya preparing for action against Islamic State (IS), it has been reported. [1]
The Daily Mirror reports that an advance force from the Special Air Service (SAS) are in Libya to prepare the way for a major offensive against IS. Surveillance specialists from the Special Reconnaissance Regiment (SRR) are also said to have been deployed. The influx of British Special Forces into Libya is setting the scene for "arrival of around 1,000 British infantrymen to be sent against ISIS there in early 2016". The move will be in support of a planned offensive by a coalition of western nations including Britain, France, Italy and the United States.
Islamic State have made steady gains in Libya in recent months, including the capture of several oil-fields. IS have previously sold captured oil from captured oil fields to consolidate their control and fund their expansion.
SAS teams are said to be on the ground advising Libyan military commanders in battle-space management i.e. the deployment and coordination of air, ground and naval assets. They are also gathering intelligence for British military chiefs, who may decide to recommend air strikes against IS targets.
It would seem appropriate if British Special Forces are in Libya as a result of the deteriorating situation there, since they played a role in bringing it about. The country has spiralled into chaos following the ousting of Gaddafi in 2011. British Special Forces assisted anti-Gaddafi rebels in that task. SAS advisors and forward air controllers accompanied rebel forces on their march to victory, including taking the capital, Tripoli.[2] Post-Gaddafi Libya is now a patchwork of different factions including competing governmental forces, criminal gangs and Al-Qaeda and IS terrorists.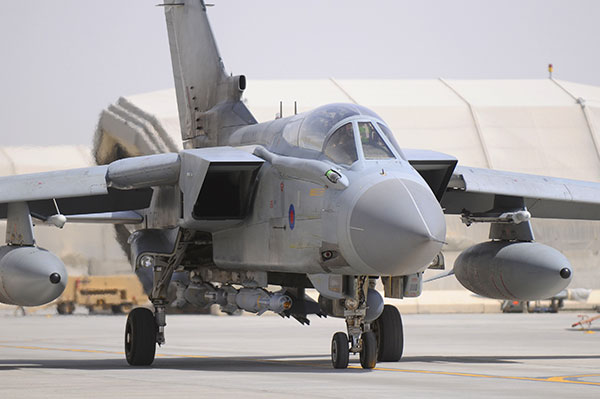 ---
More info / further reading