Large Scale UKSF Exercise
28.01.2019
A week-long maritime exercise involving United Kingdom Special Forces (UKSF) air and ground units has recently completed. The tri-service series of training sorties, codenamed Exercise Faraday Field, were ran out of the Altcar Training Camp in North West England between the 13th and 18th of January 2019. [1]
The exercise featured Royal Air Force (RAF) and Royal Navy helicopters inserting UKSF (SBS/SAS) onto maritime objectives at Morecombe Bay, further up the coast. Morecombe bay is the site of UK's second-largest natural gas field and consists of various rigs, processing centres, terminals, pipelines and associated shipping, all of which present a tempting target for enemy's.
This workout for Britain's maritime counter terrorism forces comes barely a month since a real-world operation against a maritime objective took place. On December 21st, 2018, a hijacked cargo ship was stormed by a helicopter-borne SBS team. [2]
Altcar Training Camp hosted an open session on last day of the exercise in which the public were able to walk around several of the helicopters. [3]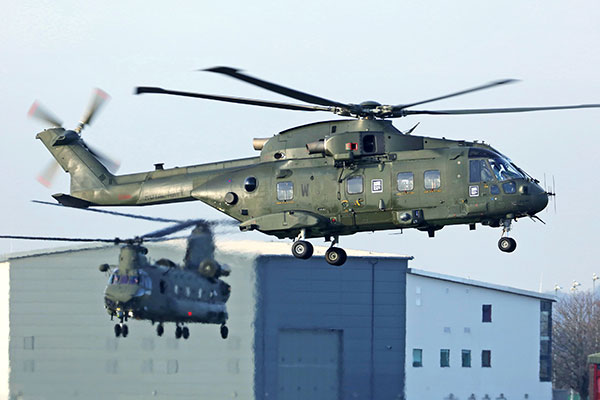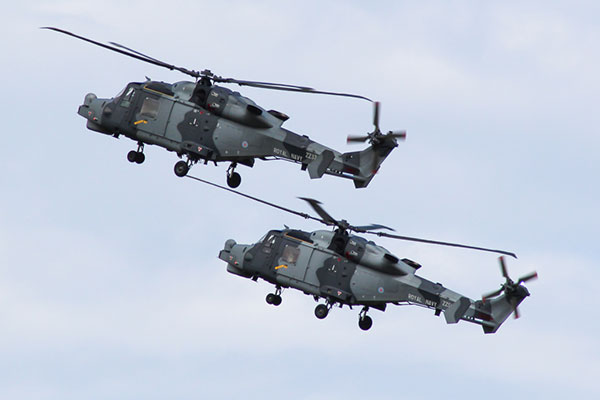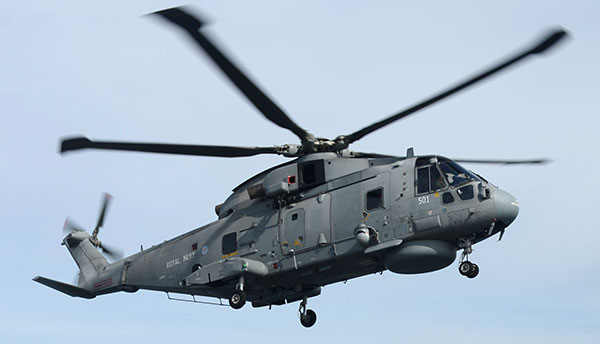 U.S. Navy photo by Mass Communication Specialist Seaman Zachary Wickline/Released
Related Video
More info / further reading: