News: Light Role Vehicle For UKSF?
13.09.2019
United Kingdom Special Forces (UKSF) are rumoured to be evaluating a new piece of kit, the Light Role Vehicle (LRV), made by Supacat Ltd. [1]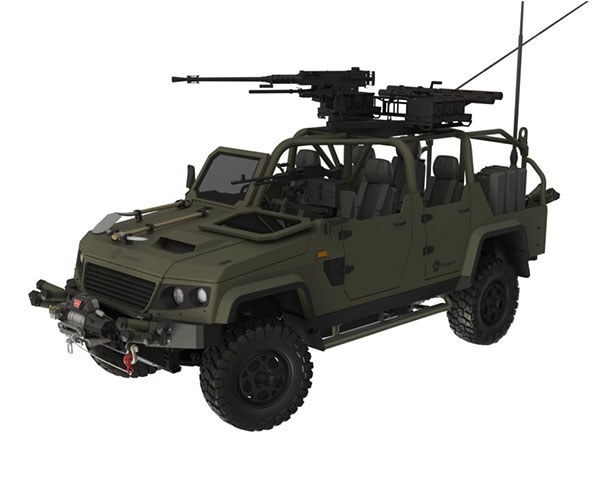 photo: Supacat
The Supacat LRV is being trialed under Project Westerly, an ongoing Ministry of Defence procurement project to evaluate vehicles to replace or augment the Supacat HMT 400 vehicles bought for Special Forces use in 2004 through Project Mendacity. Several vehicles are reportedly under consideration, including the Supacat LRV and the General Dynamics Flyer 72.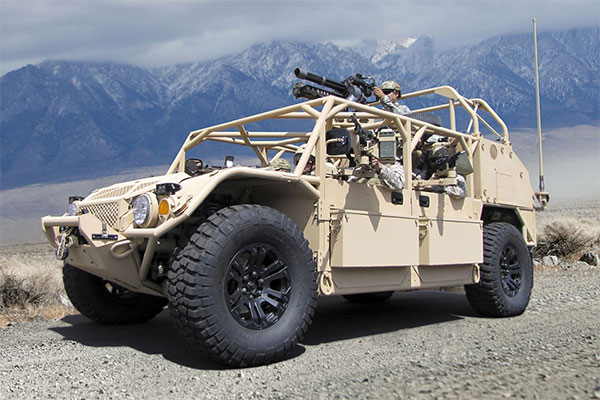 photo: U.S. DoD / Department of Defense
Special operations forces and recce units would be the main customers for the LRV. It comes in a number of configurations, including enclose and open cab setups. One would typically expect UKSF users to opt for an open design, choosing field of view (and fire) over protection.
The Mk2 version of the LRV 400 is based on a strengthened Landrover Discovery 4 chassis and automotive system, fitted with uprated suspension and brakes, and a bespoke military cab and rear section on top.
It is a smaller, faster and lighter vehicle than the HMT 400 and one that can be more readily transported inside a Chinook helicopter or carried as an underslung load. One issue with the HMT 400 is that in its current, up-armoured form, the vehicle is too large to fit inside Royal Air Force (RAF) Chinooks. Even in its original form, the HMT 400 would need to be stripped down of extraneous kit - including weapons - in order to be transported inside a Chinook. All that that kit then has to be put back onto the HMT once its driven off the ramp.
The LRV is closer to the Desert Patrol Vehicle (DPV) design that the HMT 400 superseded in UKSF use. Like the LRV, the DPV was a Land Rover platform (Defender 110 in that case) that was adapted for special operations.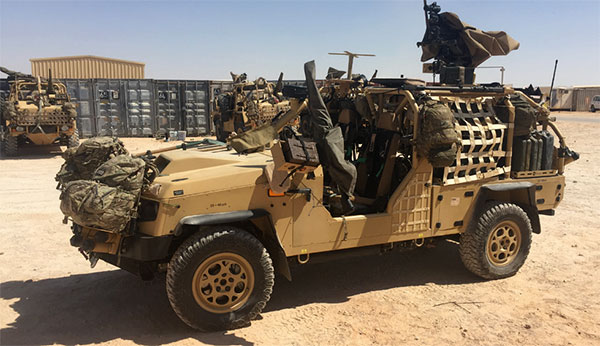 photo: Supacat
Some of the LRV's optional features include:
Hutchinson bead-lock run flat tyres
Ballistic armour and ballistic crew seats
Self-recovery winch, remote weapons station
Mount for GPMG at commander's station, main rear mount for twin GPMG, HMG or GMG.
Smoke grenade launchers (front and rear)
Infrared (IR) head lamps (for use with night vision goggles)
forward and rear facing IR cameras
raised air filter / snorkel to allow deep water wading
NATO tow hitch
A 6x6 extended version of the LRV 400, the LRV600, is available, featuring an increased payload capacity. A UKSF fighting column of LRVs may employ one or more 6x6 LRV as a support vehicle, in the same way the British Army use the 6x6 Coyote TSV to support Jackals.
More info / further reading: