SBS To Deploy Against People Smugglers?
28.04.2015
The Special Boat Service (SBS) is to be deployed to counter people smuggling operations in the Mediterranean, a UK newspaper has reported.[1]
The Daily Star claims that the SBS will join other Royal Navy elements operating in the region. The Royal Navy is part of an international effort to respond to the people trafficking crisis. Special Forces from France and Italy will also be carrying out operations against the smuggling networks which try to illegally move - sometimes with deadly results - thousands of people across the Med to Southern Europe.
It is said that the SBS's role is said to include taking smugglers into custody, by force if necessary. Another role may include carrying out covert attacks against the smuggler's vessels while they are moored at the coast. The paper speculates that Z Squadron, the SBS element that specialises in underwater attacks, may infiltrate to their targets using minisubs. Once at the target ship, the SBS divers will attach magnetic mines or other explosive devices to its hull before withdrawing undetected.
update: a later report by the Daily Mail reveals that the SBS are likely to be deployed in Torpedo SEAL 2-man minisubs ;aunched from an Astute class submarine.[2]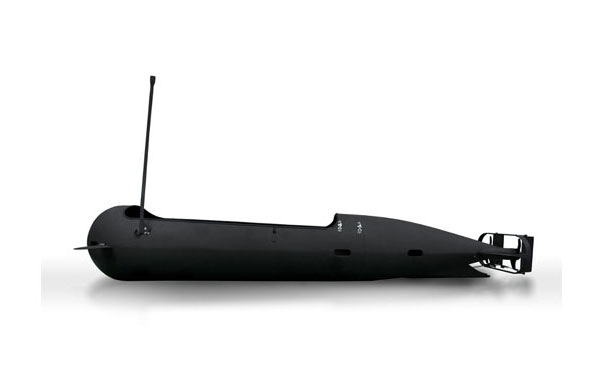 photo: James Fisher Defence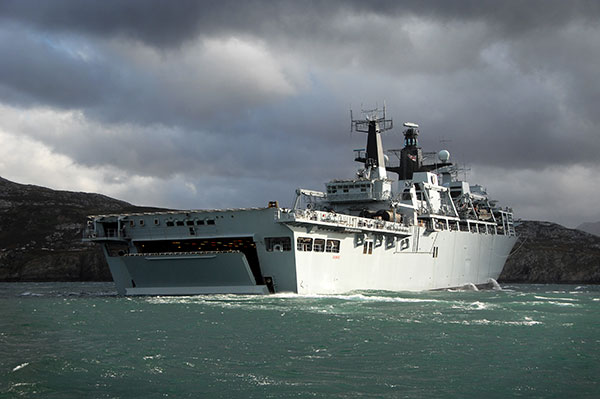 more info / further reading: