SAS In Basra FightinG
30.03.2008
Recent reports from the southern Iraq city of Basra have noted that the Special Air Service (SAS) has been involved in the heavy fighting between the Mahdi Army and the US-backed Iraqi Army.
It's believed that SAS men have been using their skills in Forward Air Control (FAC) to call in air strikes from UK and US warplanes. The SAS have reportedly been working closely with Iraqi army commanders during the recent violent clashes in the south.
Most of the regular British units in Iraq have remained at their base at Basra airport. British artillery units stationed there engaged a militia mortar position during recent operations.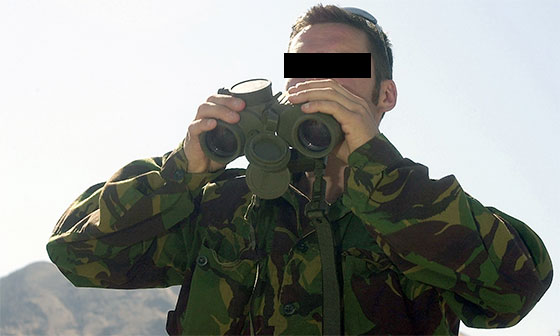 DoD photo by: SRA RICK BLOOM, USAF
Further reading:
Mahdi Army holds firm as Iraqi PM risks all in battle of Basra
(The Times)