The SAS And The Spy Plane
It is rumoured that when a top-secret U.S. spy plane crashed near RAF Boscombe Down in September 1994, the SAS and/or other Special Forces were scrambled and brought in.
RAF Boscombe Down, situated in Wiltshire, England, is believed to be used as a testing site for experimental projects. On September 26th 1994, some sort of incident occurred at the base which involved the secret testing of a prototype aircraft, possibly a Aurora spy plane. Some sort of crash on takeoff or landing at Boscombe Down was suspected.



RAF Boscombe Down (google earth kmz file)
Following the incident, helicopters associated with UK Special Forces were seen operating around the base. These included an Agusta A109 of 8 Flight AAC, which provides covert transport for 22 SAS and a Chinook from 7 Squadron RAF, a unit tasked with supporting Special Forces. The sightings of these helicopters has led to speculation that a UKSF team was quickly brought in to the scene. The UKSF team's exact purpose was unknown, although speculation is that they were providing covert security for the clean-up operation that would take several days.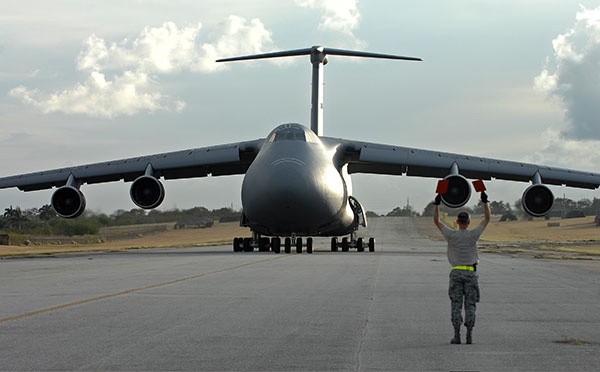 U.S. Air Force photo by Master Sgt. Rick Sforza/Released
sources / further reading :