British Special Forces ISIS Campaign
05.10.2015
British Special Forces have taken out hundreds of ISIS fighters in Iraq and Syria. British tabloid, the Daily Star claims that United Kingdom Special Forces (UKSF) have dispatched more than 200 ISIS fanatics in a series of covert operations over the past 12 months. [1]
Operations by UKSF have included calling in air strikes from drones and manned attack aircraft, long range sniper missions and ambushes. UKSF teams have also trained, organized and led Kurdish militia (Peshmerga) in battles against ISIS forces in Northern Iraq.
As in Afghanistan, UKSF elements in the region are part of a combined joint special operations task force made up of elite operators from the UK and US.
The Star claims that both Special Air Service (SAS) and their US Army counterparts, Delta Force, have deployed snipers to devastating effect, targeting ISIS commanders.
The paper also details an ambush by SAS troops in the area of the Iraq / Syria border. An ISIS fuel convoy was struck by the SAS with sniper fire and Javelin anti-tank missiles, destroying the vehicles. While multiple ISIS fighters were neutralised in the attack, the greater value of the strike was the denial to ISIS of a much-needed logistical resource.
As ever, tabloid stories of SAS derring do should be taken with a healthy dose of salt. This latest story, however, is just one out of multiple reports from the last year that indicate that there is an ongoing anti-ISIS campaign being waged by British Special Forces in the Middle East. [2][3][4][5]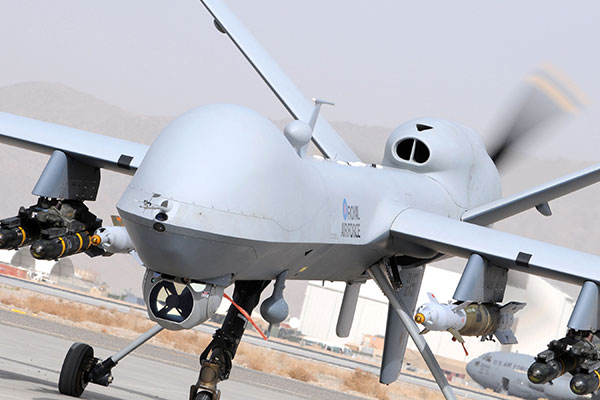 More info / further reading: