British Special Forces - Raid On Taliban Bomb Makers
06.09.2009
Details of a successful operation by British Special Forces in Afghanistan, late August, have now emerged.
According to a report in the Sunday Express, the SBS, backed by the SFSG and Afghan commandos, raided a Taliban stronghold in Helmand Province.
Acting on intelligence that indicated that the Taliban were using an old fort as a base of operations and a factory/storage facility for a large number of IEDs, the British forces carried out a carefully planned attack.
Inserting by RAF Chinook, the British and Afghani troops infiltrated the area around the fort. As the SBS, operating at full squadron strength of 50+ operators, moved in and assaulted the fort, the SFSG and Afghani Commandos carried out a diversionary attack.
British Apache helicopters and Harrier attack aircraft reportedly provided air support.
When the operation was over, 21 Taliban lay dead and hundreds of IEDs had been destroyed. The raid is being hailed as one of the most successfull military operations in recent times.
RELATED INFO :

Bomb Busters
(Sunday Express article)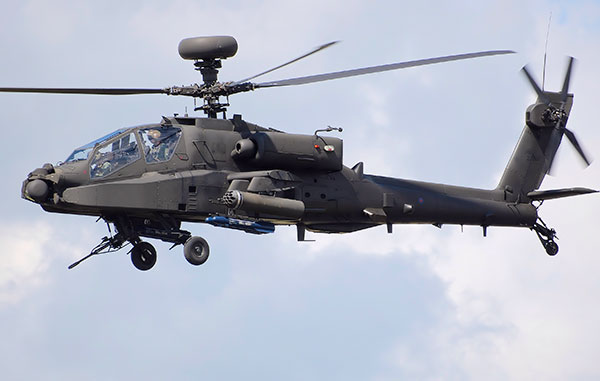 Photographed by Adrian Pingstone in June 2008 and placed in the public domain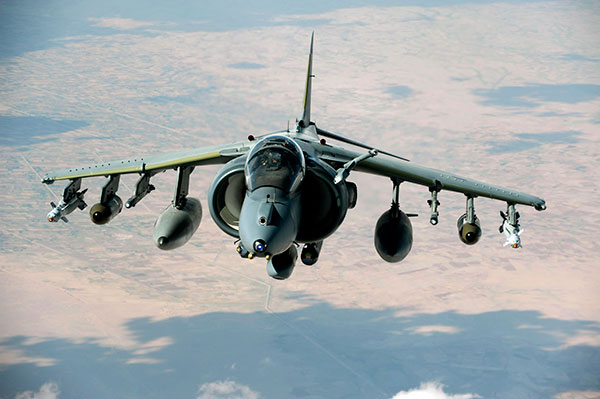 U.S. Air Force photo by Staff Sgt. Jason Robertson/Released