Special Forces Aviation Capability Gap?
07.05.2013
The Sun newspaper is up in arms[1] over plans to scrap C-130K cargo planes that support special operations.
The ageing fleet of C-130 (C1, C3) Hercules aircraft, operated by the Royal Air Force's 47 Squadron are due to be retired in October this year[2]. According to the Sun, the Special Air Service and Special Boat Service will be without the dedicated and specialized support provided by the current fleet until new aircraft, in the form of the Airbus A400M Atlas, come into service in 2015.
It should be noted that 47 Squadron also operates a number of C-130J (C4 and C5 variants) aircraft that can support UKSF operations until the A400M becomes available. While this should mean that the Special Air Service will still be able to live up to 'Air' part of their name, losing the modified C-130Ks may still cause a capability gap.
The C-130Js, for example, currently lack the more advanced avionics found on the modified 47 Squadron C1 and C3 airframes. For instance, the C4 and C5s do not have an equivalent to the Enhanced Vision System (EVS) fitted to some of the squadron's C-130K aircraft. The infrared and low-light sensors of the EVS enable aircraft to better operate in darkness and in poor weather. Special operations also require advanced countermeasures and secure communications fitments.
It has in recent years been proposed that special forces C-130Js undergo the international Block Upgrade 7.0 programme [3] in order to make them fully capable of performing the special operations role. These upgrades include:
Communication, Navigation & Identification (CNI) upgrades
Dual Multi-Mode Receivers (MMR) with TSO C-129A Civil Global Positioning System (GPS)
CNI Special Processor upgrade
Tactical Datalink (TDL)
Mission Computer (MC) upgrades
The Block 7 upgrades were planned to go ahead in 2011 but are now not expected to be completed until after 2013. [4]
An initiative entitled 'Project Hermes' was also planned, which would have installed the specialized kit, including new radar warning receivers and secure communications, into the special forces C-130Js but it does not appear that this project has been completed.
These delays in producing special operations-capable C-130Js has already led to 47 Sqn extending its use of its C-130Ks beyond their initial planned retirement date of 2012. If the special forces C-130Ks do go in October, then the RAF will not have any fully-capable fixed-wing special operations transport aircraft in service until either the C-130Js can be fully upgraded or the A400Ms come into service and are themselves suitably modified.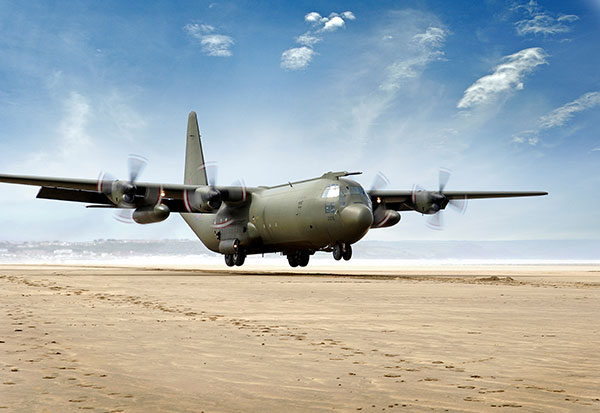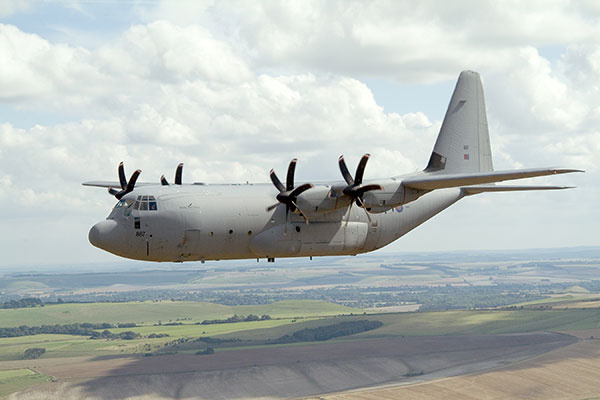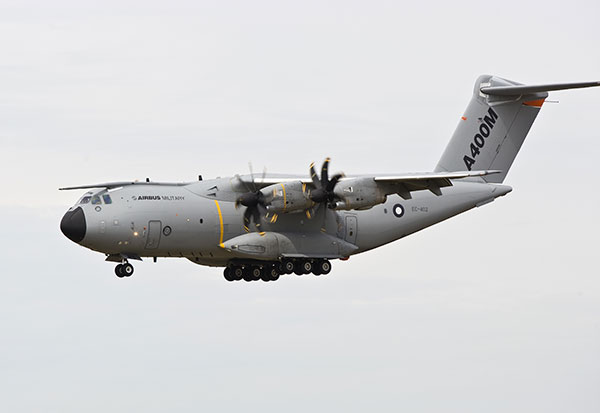 more info / further reading: