SAS Capture IS Commanders
09.05.2016
British Special Forces have captured several Islamic State (IS) commanders in a series of raids in Iraq.
Troopers with the 22nd Special Air Service (SAS) captured the IS personnel from the militia's stronghold in Mosul, in Northern Iraq. [1]
The SAS are operating as part of a US-led multi-national special operations task force that is operating in the region. In a space of 3 weeks, 3 IS commanders were snatched by the British commandos. The captured men were subsequently handed over to local Iraq or Kurdish officials for interrogation.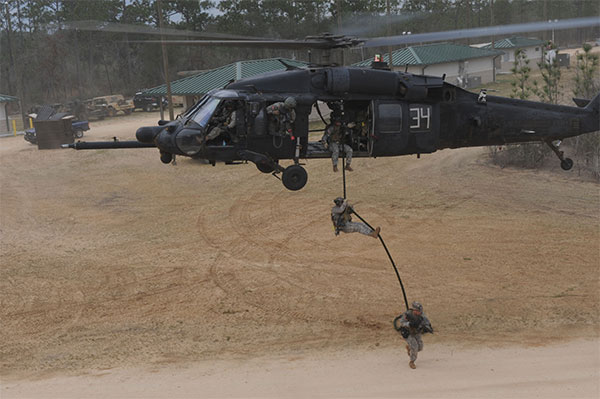 U.S. Army Photo by Pfc. Steven Young
The capture missions are part of a larger effort to prepare the way for an operation to drive IS out of Mosul. Some 70,000 Kurdish and Iraqi troops are poised to launch an offensive to retake the city, with Western special operations forces playing a key role. American, British and Australian special operations forces (SOF) have all carried out snatch missions, often supported by Iraqi SOF.
While it would certainly be less risky to western forces to take out IS leaders via air strike or by sniper (operations of this sort have reportedly been carried out) sometimes the potential intelligence and/or political co-operation that can be gotten from the captured men makes the risk of a raid worthwhile. These raids are reminiscent of American / British operations in Iraq in the 2000s. US / UK special operations forces would use intelligence gathered from captured insurgent / Al Qaeda personnel to develop targets for subsequent operations in an effort to 'roll-up' enemy networks. The intention in these latest raids, however, appears to be more to unnerve and disrupt the IS militia, making them less effective or even causing some warlords to switch allegiance.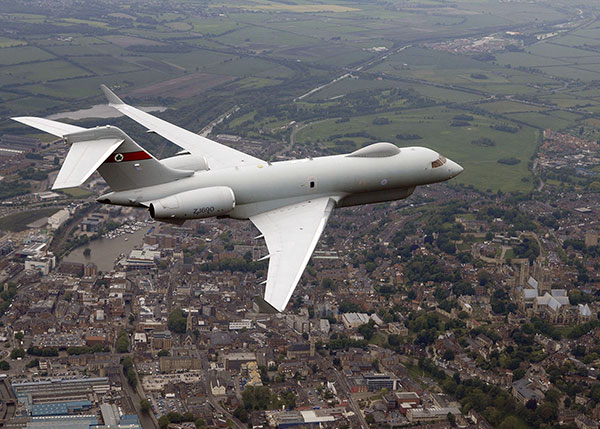 This news is the latest in a series of reports that indicate that United Kingdom Special Forces (UKSF) are engaged in an ongoing campaign against IS in Iraq. Reports include:
more info / further reading