Task Force 42 - UKSF In Afghanistan
20.08.2010
The recent leaks by wikileaks of classified war logs from Afghanistan have revealed details of United Kingdom Special Forces (UKSF) operations in Afghanistan.
It has long been known (revealed by Prime Minister Gordon Brown no less) that the number of British Special Forces deployed to Afghanistan numbers close to 500. Historically, the core element of the UKSF presence was the Special Boat Service (SBS), augmented by a detachment from the Special Reconnaissance Regiment (SRR), troops from the Special Forces Support Group (SFSG), reservists from21 and 23 SAS, supported by assorted communications, intelligence and aviation assets. With the UK's withdrawal from Iraq in 2009, it was reported that the number of UKSF in Afghanistan was further enhanced with the addition of 2 Squadrons from 22 SAS.
A number of the UKSF deployed to Afghanistan were reportedly assigned to a secretive formation known was Task Force 42 (TF 42). TF 42 is believed to have been closely linked with their US counterparts, TF 121 and TF 373. These task forces are believed to have carried out a series of so-called 'capture/kill' operations, working from a 'Joint Prioritized Effects List' (JPEL) - a secret 'hit list' of selected insurgent personnel. It is believed that United States Special Operations Forces focused on top level targets on the JPEL while UKSF were assigned the mid-level targets.
A number incidents in which the SBS have successfully targeted specific Taliban figures have been made public:
Read about more such SBS missions

Other TF 42 missions include:
An August 2009 raid against a Taliban compound, netting a haul of IEDs and bomb-making equipment.


British Special Forces- Raid On Taliban Bomb Makers


(Elite UK Forces report)



In late August 2009, TF 42 raided a Taliban compound near Geresh, Helmand Province.k. While clearing the compound, an IED detonated, killing one SBS Commando and wounding 6 other personnel, including an Afghan interpreter. 7 insurgents spotted fleeing the scene were neutralized with close air support.
Secret Hero Of The SBS
(The Sun Report)


The release of the Afghanistan war logs has caused controversy due in part to the number of civilian deaths resulting from US Special Operations Task Force missions. It should be noted that there is no evidence of any civilian deaths related to UKSF TF 42 JPEL operations.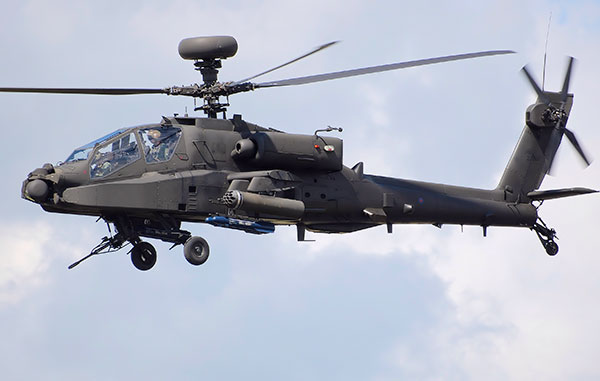 photo by wikimedia arpingstone | public domain | used with thanks
Further reading:
The Secret Killers: Assassination in Afghanistan and Task Force 373
(Huffington Post Report)