L16 81mm Mortar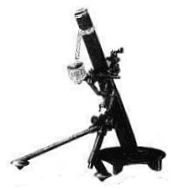 The L16 81mm mortar provided in-direct fire support for British troops. High Explosive (HE), Smoke and Illumination rounds can be fired up to 5.5km out at a rate of 15 rounds-per-minute. The modernised L16a2 features GPS and laser-range finding systems, dramatically increasing the weapon's accuracy.
UKSF will often choose to take a mortar section with them to provide some added firepower. SAS mortar teams provided support for the attack on Pebble Island during the Falklands conflict.
During 1991's Desert Storm operation, SAS Land Rover columns would deploy 81mm mortars when laying up during the day. The mortars would be ranged to cover possible approaches and their fire would be used to cover any withdrawal.
Troops from 1 PARA used L16s to suppress 'West Side Boys' forces during Operation Barras, Sierra Leone, 2000.
The L16a2 is currently deployed in Afghanistan and Southern Iraq, protecting British fire bases.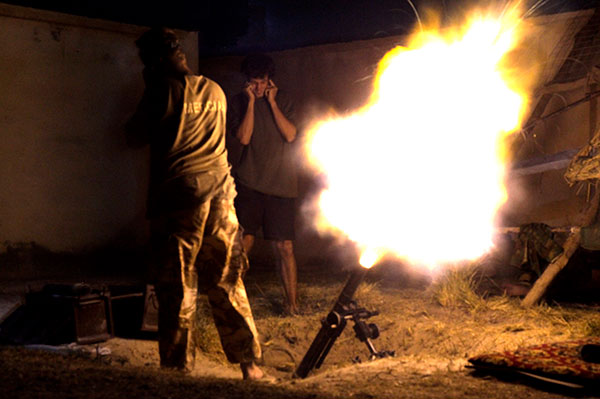 U.S. Marine Corps photo by Lance Cpl. James Purschwitz/Released