Paras to deploy to Iraq in 2015
14.12.2014
Hundreds of British troops are to be deployed to Iraq in the new year, it has been revealed. British troops will be training Iraqi and Kurdish forces to fight in a planned spring offensive against against Islamic State (IS). [1][2]
The deployment includes 2 companies from the 2nd Battalion, The Parachute Regiment (2 PARA). The Paras will provide force protection for the training teams, which will be operating in several locations within Iraq. Other British Army units will operate Ridgeback, Mastiff and Foxhound armoured vehicles in support of the training operation.
British EOD specialists will be showing Iraqi and Kurdish trainees how to deal with roadside bombs. Other trainers will instruct in the use of heavy weapons such as mortars and anti-tank missiles. Such training will assist the planned spring push against IS forces. A ground campaign has been deemed necessary due to IS having gone to ground in response to a series of air raids by coalition aircraft.
This latest training mission follows on from a much smaller previous deployment. In October, a 12-man team from the Yorkshire Regiment carried out a mission to train Kurdish forces in the use of UK-supplied heavy machine guns. That operation lasted a couple of weeks. This new training mission is expected to last for 6 months.
The upcoming deployment will be a further escalation of UK military commitment in Iraq. RAF aircraft continue to fly sorties to recce, monitor and strike IS targets. British Special Forces are widely believed to have a significant footprint in the region and have been carrying out intelligence gathering and direct action operations for several months.[3][4]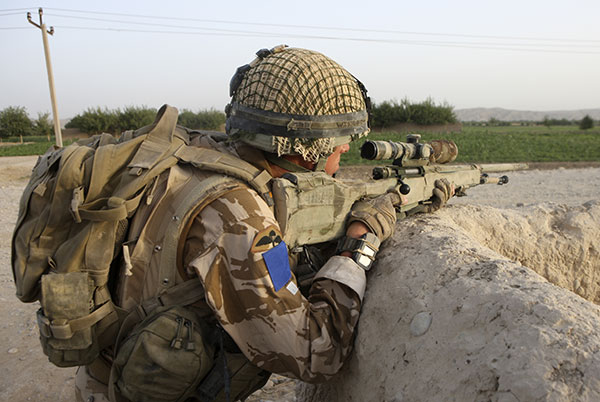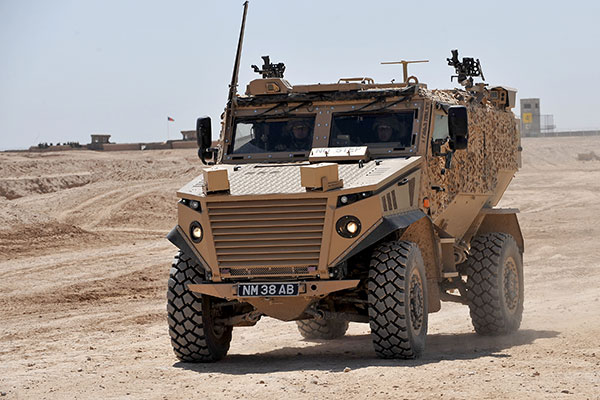 Image by Cpl Si Longworth RLC © UK MOD / Crown Copyright 2011
more info / further reading: