Libya: British Special Forces Take Out ISIS Truck With Missile
26.05.2016
British Special Forces operating in Libya have engaged in combat operations, it has emerged. A vehicle carrying an ISIS bomb across a bridge on a road to the town of Misrata was destroyed by a missile fired by British Special Forces on May 12th. [1] [2]
The action was revealed by Commander Mohammed Durat, a Libyan military figure well-known in Misrata. The ISIS vehicle approached local militia at Shaddadah Bridge, causing them to flee as they feared it contained explosives. The vehicle was promptly taken out by a missile, most likely a Javelin, fired by either a member of 22 SAS or the Special Boat Service (SBS).
"My unit works just with the English. I have met with them personally and they have destroyed two suicide vehicles that were targeting my fighters," said Commander Durat, speaking to the Times Newspaper.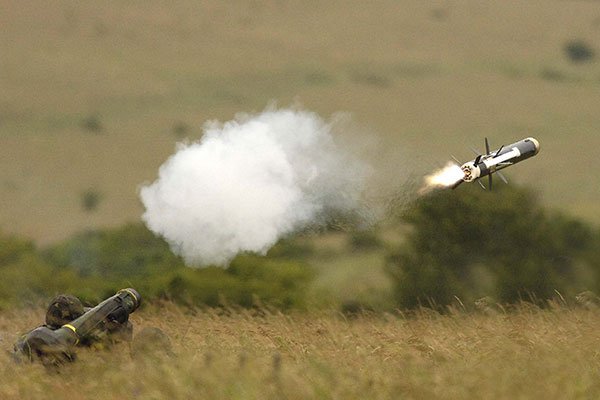 U.S. Army Photo by Pfc. Steven Young
This is the first credible report of British Special Forces involved in a combat role in Libya since their presence in the country was rumoured earlier this year. It was earlier reported that British Special Forces were advising anti-ISIS militia in the west of the country and at Misrata in particular. French special operations forces are believed to be operating in the east.
more info / further reading