AAC To Lose Several Special Forces Support Units
09.10.2017
The Army Air Corps' (AAC) role in supporting United Kingdom Special Forces (UKSF) is to be significantly reduced. A helicopter squadron is to be disbanded and a fleet of surveillance aircraft is being moved to the Royal Air Force (RAF).
657 Squadron, the AAC unit that operates the Lynx Mk9A helicopter in support of the Special Forces (SF) is to be disbanded next year. The squadron was the last AAC Lynx unit still flying the type and it was previously thought that it would eventually convert to the Wildcat AH.1, or perhaps even a specialised SF Wildcat variant. It has now been decided that there is not enough money for new aircraft for 657 Sqn and it will therefore be disbanded in 2018.[1]
The AAC will still, however, maintain a cadre of aircrew trained to support the Special Forces. Rather than a standing, dedicated unit, the "extreme high readiness" Special Forces Wildcat Flight will stand up a small flight of 2-4 Wildcat AH.1 helicopters - drawn from the existing AAC Wildcat fleet - for special operations on an ad hoc basis.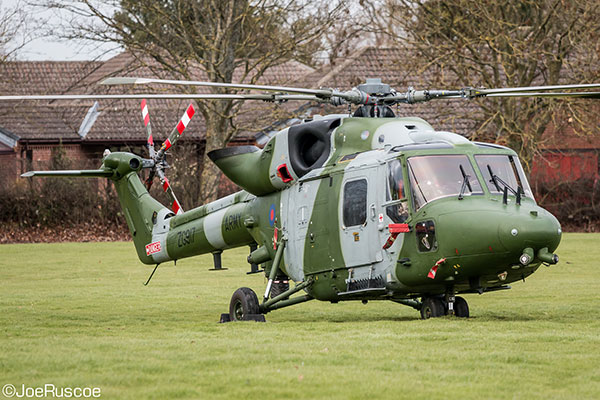 A report in the Times quotes Ministry of Defence (MoD) sources stating that any shortfall in SF helicopter support will be made up by a detachment of Puma HC2 helicopters, presumably operated by RAF pilots from 33 and 230 Sqns. It was also claimed that the decision not to persue a Wildcat SF variant was due to the Special Forces wanting "a better aircraft". [2]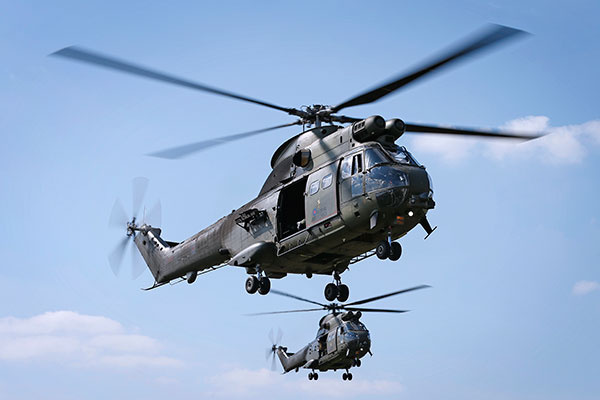 A further reorganisation of UKSF aviation comes in the form of the move of the AAC's fixed wing surveillance aircraft to the RAF. 651 Squadron AAC currently operates a fleet of Islander and Defender surveillance aircraft. Under plans to transfer the governance of the "Fixed Wing Manned Aerial Surveillance Capability" from the Army to the RAF, the aircraft will move to new base and be manned by RAF crews. [3]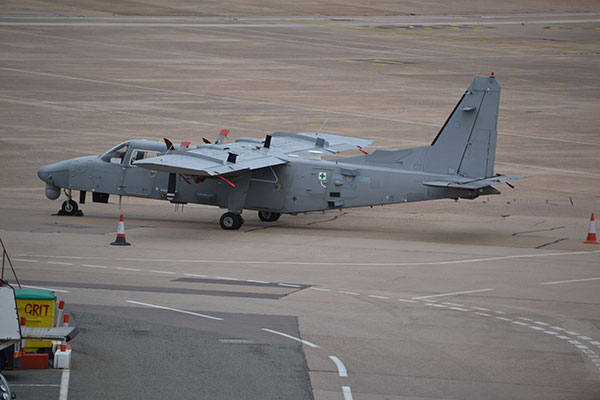 More info / further reading: