Special Forces Wildcat Flight
The Army Air Corps (AAC) maintains a cadre of Wildcat AH1 aircrew tasked with providing support to the Special Forces (SF). The so-called Special Forces Wildcat Flight stands at extreme high readiness to provide a small (2-4) flight of helicopters to operate in the SF role.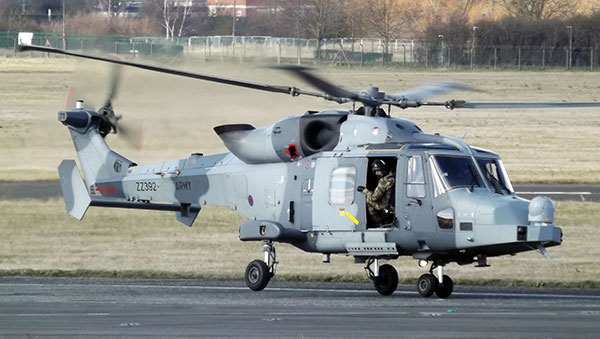 Until 2018, the AAC fielded 657 Squadron, a dedicated SF support unit, flying the Lynx Mk9A. When the time came to replace the AAC Lynx fleet with the Wildcat, rather than convert it to the Wildcat, it was decided to save money by disbanding 657 Sqn and establishing the SF Wildcat Flight.
The Wildcat AH1 is a reconnaissance / light utility helicopter also operated by the Commando Helicopter Force.